THE NITTY GRITTY ON OUR PROGRAMS
There is no such thing as a "typical day" at GO Adventure Co. because our programming is tailored to meet the dynamics and interest of each group. We believe it is important to have both planned, structured activities as well as ample opportunity for supervised free play where participants can use their imaginations and create. We want each time at GO to be an authentic, outdoor play experience where participants feel they have ownership of their time with us and a safe, encouraging environment to try new things.
DIVERSITY AT GO
Our dream at GO is to be able to offer recreation experiences anywhere, at anytime, to anyone. This includes GO-ers living with a disability. We understand that each individual is unique and has varying needs, so all it takes is a discussion with us to plan for proper supports and services during any of our GO programs, in order to make it a positive and successful experience for everyone involved. Please keep in mind that we are an outdoor based program and so there may be accessibility barriers for GO-ers with limited mobility.
No such thing as bad weather
PACKING LIST
There is no such thing as bad weather but there is such a thing as bad clothing. We always GO outside during our programs so please come prepared!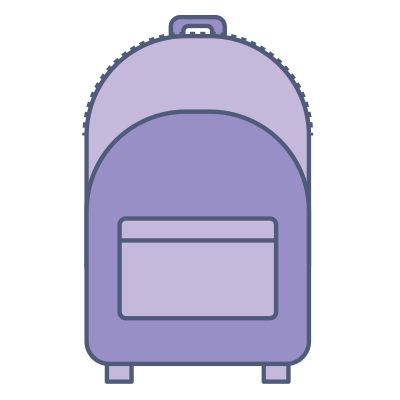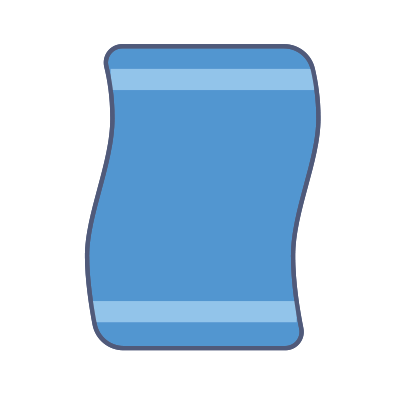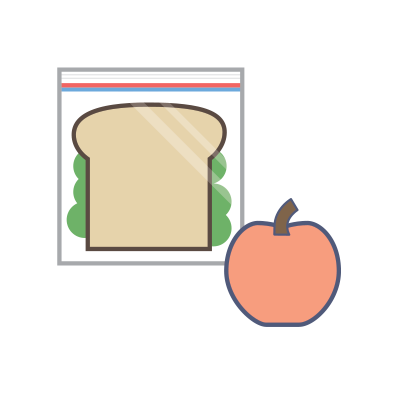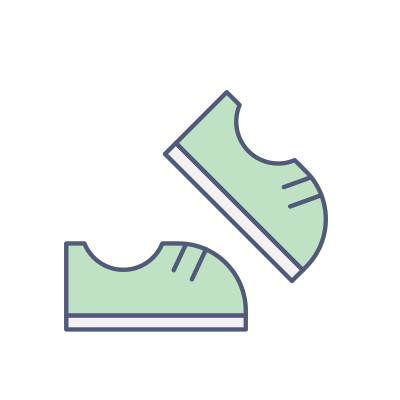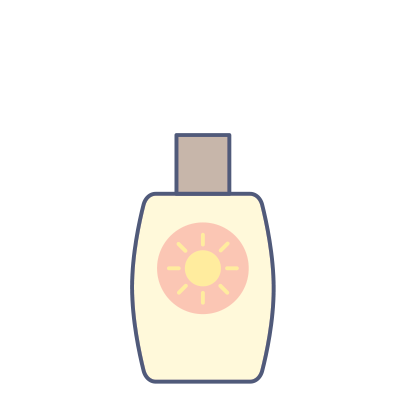 Weather appropriate clothing
Extra layers

Rubber boots

Hat/Toque

Extra socks/mitts

Extra footwear (running shoes/water shoes)
Snack

Lunch (full day programs)

Bathing suit/towel (summer programs)

Sunscreen

No electronics